Welcome USARS Skaters, Coaches, Families and Friends ! !
Thank you for visiting Rhinestone Biz - Your #1 source for costume embellishments. We have been supporting the skating community since 2007. We offer everyday low pricing, fast shipping and excellent customer service. We hope you are enjoying your time at 2015 Nationals - It is always and exciting time. Good luck to all the skaters.

Use coupon code USARS2015 on your next order of $75 or more and receive free shipping (for USA orders only).
SWAROVSKI® ELEMENTS - Flat Back / Hot Fix / Sew-on / Fancy Stones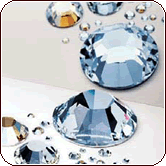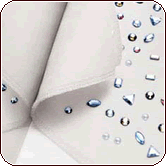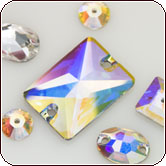 VALUE BRIGHT™ Crystal Components - Flat Back / Hot Fix / Sew-on / Fancy Stones